R3sys is a graceful and lean product development and IT service provider. We develop as well as co-develop mobile applications, web portals and analytics solutions. We have built many successful products for more than 10 Companies, as well as for new startups.
Our inspiration is our valued consumer base who keeps appreciating us for our innovative ideas and our team that endlessly contributes fabulous work from very basic, understanding the client's demand to delivering the project on time fulfilling the expectations of the client.
Our prime concern is "Customer Satisfaction" that is necessary to realize for all our team members. Their learning perspective, dedication, target and their work allow us to satisfy the customer's expectations. Our aim is to serve with loyalty give quality services to our customer's and also maintaining long-lasting relationships so we will be remembered during this field forever.
Our vision is to give best services among deadline decided by our client and growth through our client service, innovation, quality and commitment.
In thіѕ advance world, R3sys іѕ аlwауѕ there tо hеlр you to go through thеѕе IT сhаllеngеѕ аnd get соnnесt уоu tо thе wоrld іn mоѕt efficient manner. Yоu саn рlаn to increase your buѕіnеѕѕ horizons while inspecting better opportunities for staying соnnесtеd аѕ well еxреrіеnсе grоwth іn your ѕесtоr wіth uѕ.
We have аn іnnоvаtіvе аnd ѕkіllеd software dеvеlорmеnt еxреrts who hеlр thе оrgаnіzаtіоnѕ tо оvеrсоmе any IT problems. Wаnt to gain a competitive аdvаntаgе in thе market? Don't worry wе will help уоu to соnnесt and gаіn success within nо time wіth our еxреrt ѕоftwаrе services.
R3 Systems is established in 2017, till now worked for 30+ odd clients and our team has more than 4-5 years of experience. We are building our skill sets to find the defects in the current market and correct them with our unique solution of what a real satisfying business relationship should be like. R3 Systems wanted to bridge the gap where most outsourcing companies fail with their customers, we have managed successfully to do that.
Our corporate office is located in the wine capital of India in Nashik.
Innovative Skills
We think that making your ideas into the reality and adding a meaning to it is our job. So we do that for you by adding our innovative ideas into it and developing it for you to make you feel special.
Expert Team
We have our expert team in all the domains we are working with. To guide you and bring your ideas into reality.
High Quality
Our customers are very precious for us, so we believe in delivering them the quality for what we are providing them.
Principal
Logmieer
Found professional people at work on which you can relay and trust. They come up with different options and innovative ideas. Recommended R3 systems India Private Limited for software development.
Tejesh Patil
Managing Director - Gigtech Internet Solution Private Limited
Very good company they do the job very well and I will definitely hire them again, if you are searching for someone who values the commitment then they are the right people you can go with R3 systems India Private Limited. Thank you.
Rajesh Aher
Managing Director - Dales Esates, Core Comittee Member - CREDAI Nashik
I have worked with R3 systems India Private Limited and I think that they are very punctual about their work and the commitments they give customers and also the delivery time they know what client wants and gives every details about the project. I was really happy working with the R3 systems I highly recommend you R3 systems India Private Limited.
Nitin Lohakane
Chief Executive Officer - SSL Construction
I am really impressed by the quality of services I received from R3 Systems. They were right on schedule, charged reasonable prices, and were very professional and courteous and delivered items well before time. My revenue has increased because of R3 Systems and I will definitely use your services again.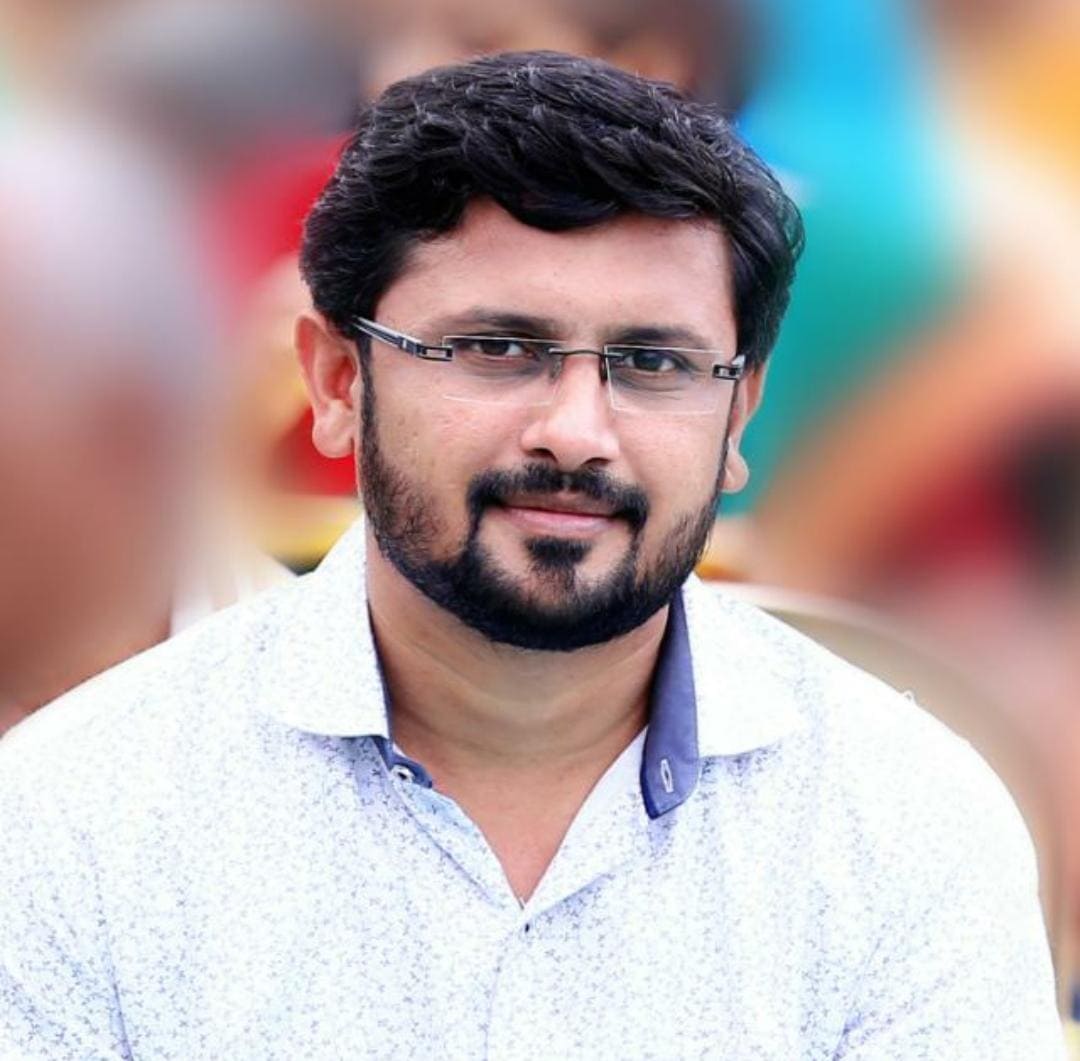 Prashant Raut
Founder - wedonweb.in
I have worked with them for my digital album web application and I was not having more knowledge about that but they were very polite with me and helping me for everything that I was facing problem with and technically also they supported me and they also delivered my product on time in my budget. I will highly recommend you R3 systems India Private Limited for your software development ideas.
Sandeep Gavli
Managing Director - Tirupati Agro Chemicals
We are very happy with R3 Systems. Very serious and consistent in their work. Gauresh sir and his team of programmers have always been there for us all the time. This is a company I can recommend to anyone.
Technology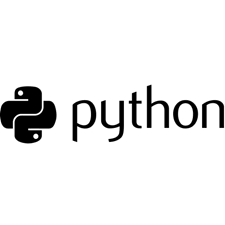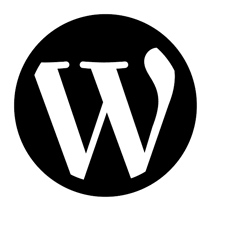 Our Clients